the Power of Strategic UX Research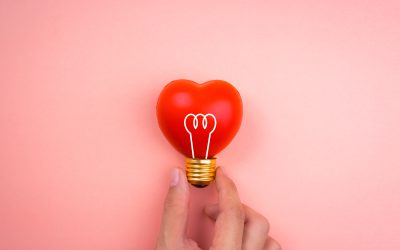 Delve into the inspiring story of CareTeam Technologies and their transformative pivot from a humble babysitting app, MyCrew, to a revolutionary care platform that will change how families coordinate care for individuals with complex illnesses or elderly loved ones. Discover how CareTeam Technologies harnessed the insights gained from generative research and propelled their vision forward, unlocking a significant market opportunity. 
read more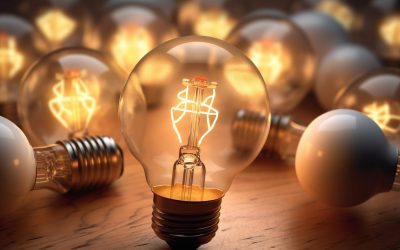 In the fast-paced world of B2B software development, it's not uncommon for product teams to face tight timelines and customer demands for new features. In late 2022, a product team found themselves in a familiar situation when approached by a customer with a specific request. The team's initial inclination was to quickly implement a "hack" solution to meet the customer's needs, relying on their deep understanding of the customer base and the software's customizability. However, Karyn joined the team and sensed the potential for a more comprehensive approach. A user-research-led innovation research strategy followed, involving internal white-boarding sessions, cognitive walk-throughs with customers, and online journey mapping workshops. This case study explores how this unconventional research approach unearthed a significant unmet customer need, leading to the discovery of a whole new product pillar aligned with the company's mission. Through this journey, the team experienced an increased alignment, breakthrough insights, and a promising future for the newly envisioned product.
read more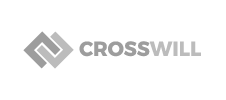 Sed porttitor lectus nibh. Curabitur aliquet quam id dui posuere blandit. Quisque velit nisi, pretium ut lacinia in, elementum id enim. Quisque velit nisi, pretium ut lacinia in, elementum id enim. Curabitur non nulla sit amet nisl tempus convallis quis
(235) 462-1351
1234 Divi St. #1000
San Francisco, CA 94220