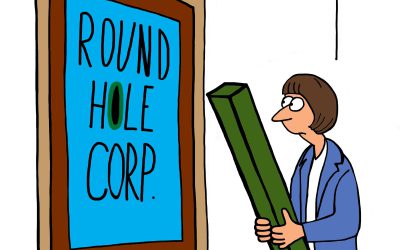 Episode 5, 3 Minutes
Product managers, researchers and designers tell me they'd like to shift to more Strategic UX Research but often aren't really sure how. As with most transitions, it can be hard to know where to begin, and it is easier if you break it down into smaller chunks. In this video, I explore where Strategic UX Research fits into the product development process and provide a quick assessment tool to help you think about where your research practice is.
read more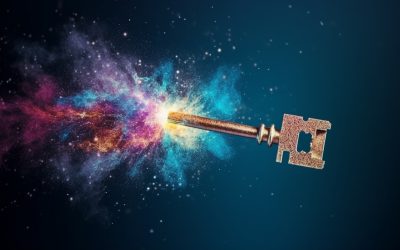 You are the product manager's product manager. You are smart and effective and crush problems daily. You hit your numbers. You get shit done! But now leadership adds to the pressure, "we need an innovation that is going to make our customers [investors, clients,...
read more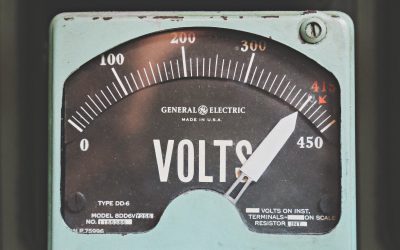 You can see the negative turbulence on the horizon. You know you need to do something, but right now, you and your team can't seem to generate anything fresh or useful. You are in a brainstorming rut, and the pressure is mounting. Faced with this pressure, I've seen...
read more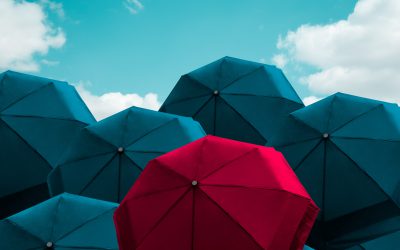 Talking to product managers about doing "design research" is a little like lecturing your kid about doing homework: eyes glaze over, focus shifts, the body language closes up. But it's conversation product managers need to engage in, according to the 2018 State of...
read more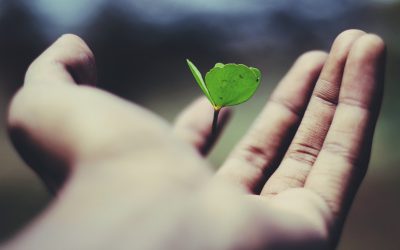 In my journey through the world of digital product design and technology, I've seen that there are three ways innovation happens: The Hero Way - This is an amazingly charismatic and visionary leader (think Elon Musk, Steve Jobs, Thomas Edison) who drives and drives...
read more
Ideas, not money, is the real currency in business. But the big challenge is knowing what ideas to develop into new products and services and when. "Daring ideas are like chessmen moved forward: They may be beaten, but they may start a winning game." – Johann Wolfgang...
read more
Positive Turbulence Podcast
The Positive Turbulence Podcast is about innovation, creativity, leadership, and change. It is a product of AMI and is co-hosted by Karyn Zuidinga, NextWAVE Innovation founder and lead digital innovation strategist. 
Step into the extraordinary world of The Positive Turbulence Podcast as we embark on a curious expedition to the outskirts of innovation. Join us as we dive deep into the minds of the fearless turbulators, those remarkable individuals transforming the world with their beautiful tales of positive change.
This podcast is for you if you crave inspiration and seek a fresh perspective on making a difference. Uncover the untold stories of our remarkable guests, who have fearlessly challenged the status quo and blazed new trails to create a brighter tomorrow.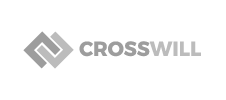 Sed porttitor lectus nibh. Curabitur aliquet quam id dui posuere blandit. Quisque velit nisi, pretium ut lacinia in, elementum id enim. Quisque velit nisi, pretium ut lacinia in, elementum id enim. Curabitur non nulla sit amet nisl tempus convallis quis
(235) 462-1351
1234 Divi St. #1000
San Francisco, CA 94220