We regularly publish articles about app design, digital product strategy, and user research. Please feel free to reach out with any questions, we're happy to answer them.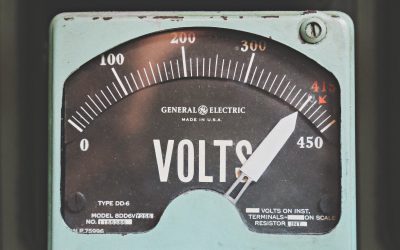 You can see the negative turbulence on the horizon. You know you need to do something, but right now, you and your team can't seem to generate anything fresh or useful. You are in a brainstorming rut, and the pressure is mounting. Faced with this pressure, I've seen...
read more
Positive Turbulence Podcast
The Positive Turbulence Podcast is about innovation, creativity, leadership, and change. It is a product of AMI and is co-hosted by Karyn Zuidinga, NextWAVE Innovation founder and lead digital innovation strategist. Subscribe in all the usual places (Apple, Google, Spotify, etc.). 
What's NEXT? is a series of interviews with entrepreneurs about their strategies, trials and triumphs with their digital products. If you or someone you know is interested in being interviewed as a part of this series, please contact us. We'd love to talk to you!
The Agony and the Ecstasy of Developing An Effective Digital Strategy
An interview with Rob Attwell of Careteam Technologies. 
book a free 30 minute virtual coffee!
Most days between 8 - 10 am and 4 - 6 pm Pacific time are blocked off for virtual coffees. Pick a date and time that works for you and schedule a call. If you prefer a different time, reach out through our contact us form and we'll find a time that's more convenient for you.