Mapping Pathways to Success
Going From Insight to Action
It's one thing to research, discover unmet needs (s), generate ideas and design solutions. It can be a whole other thing to get that seedling of a product into your organization's development cycle. NextWAVE will be there to help you navigate this gap.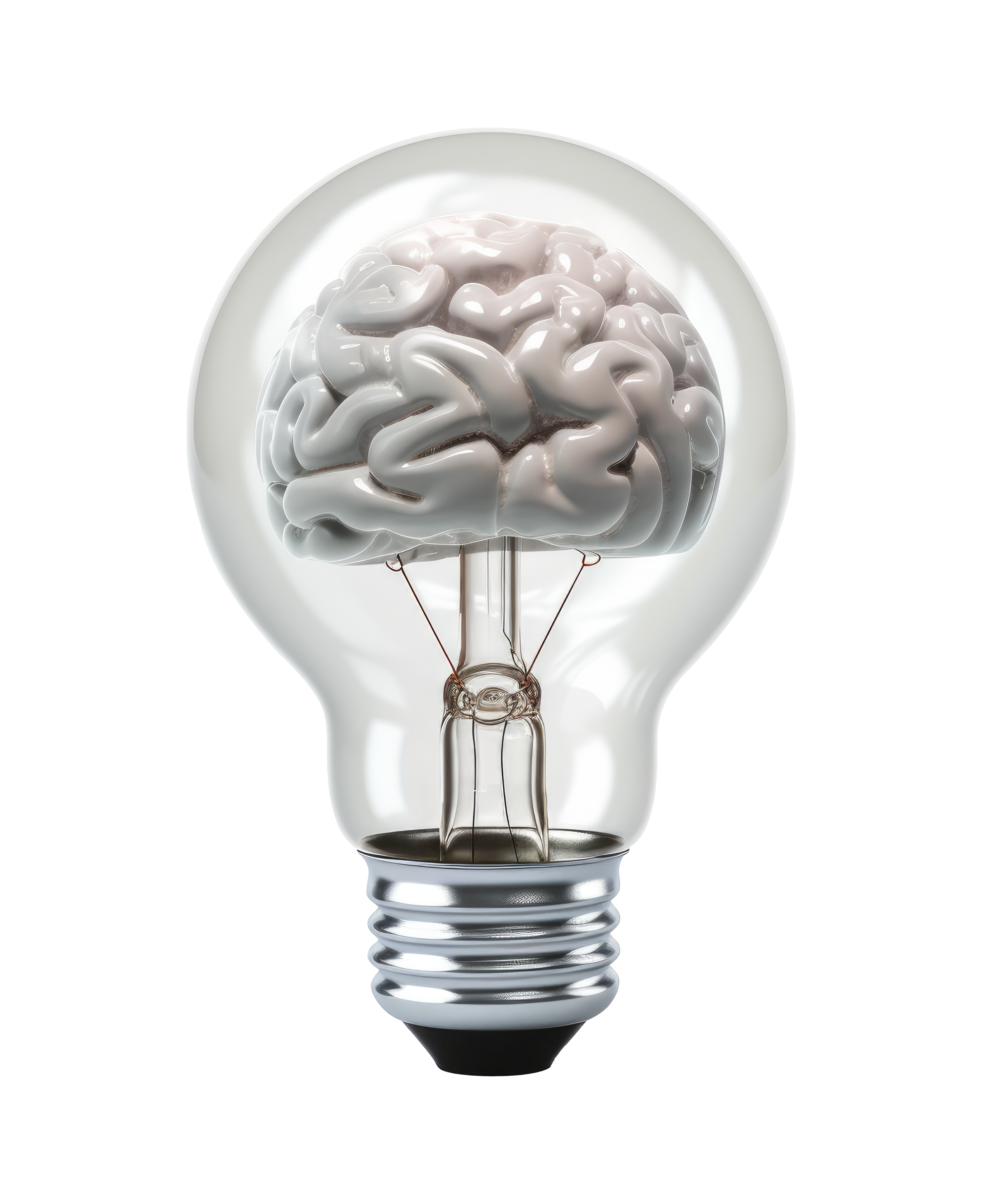 'Good' Management Can Work Against Innovation
The reason is that good management itself was the root cause. Managers played the game the way it was supposed to be played. The very decision-making and resource-allocation processes that are key to the success of established companies are the very processes that reject disruptive technologies: listening carefully to customers; tracking competitors' actions carefully; and investing resources to design and build higher-performance, higher-quality products that will yield greater profit. These are the reasons why great firms stumbled or failed when confronted with disruptive technological change.
Defining Bridging the Gap
That moment when you and the team have that new seedling of a product idea can be so energizing! You did it! You did the strategic UX research, generated big ideas in creative problem-solving workshops and developed and tested a prototype. High-fives all around! 
But now you must convince the larger organization that this seedling is ready for your product development cycle. Once it's there, it'll be fine. It's getting it across that gap that's the hard part.
That's where we can help! The critical pieces to effectively getting buy-in from stakeholders include:
Sharing a compelling vision of the new product

Telling the Story of the Strategic UX Research

Having a roadmap to getting there
Developing the vision: We will work with you to create a compelling vision for why this new product will be a winner, how it will impact your customer's lives, and how it will benefit the company.
Telling the Story of the Strategic UX Research: Doing the research, finding the insights, and uncovering unmet needs is cool, but for the people outside the project, it may feel unreal. You need to be able to tell the story of the research findings and insights and why they are essential to the company. This will help you share your vision and will ground your planning in reality.
Developing a roadmap: it can be hard to create a clear path before your new product is inside the typical development cycle. We use a backcasting technique to help you identify objectives, accelerators and decelerators and then plan what actions, resources, people, and metrics you need. 
With these three building blocks, you have what you need to make a compelling business case for your stakeholders.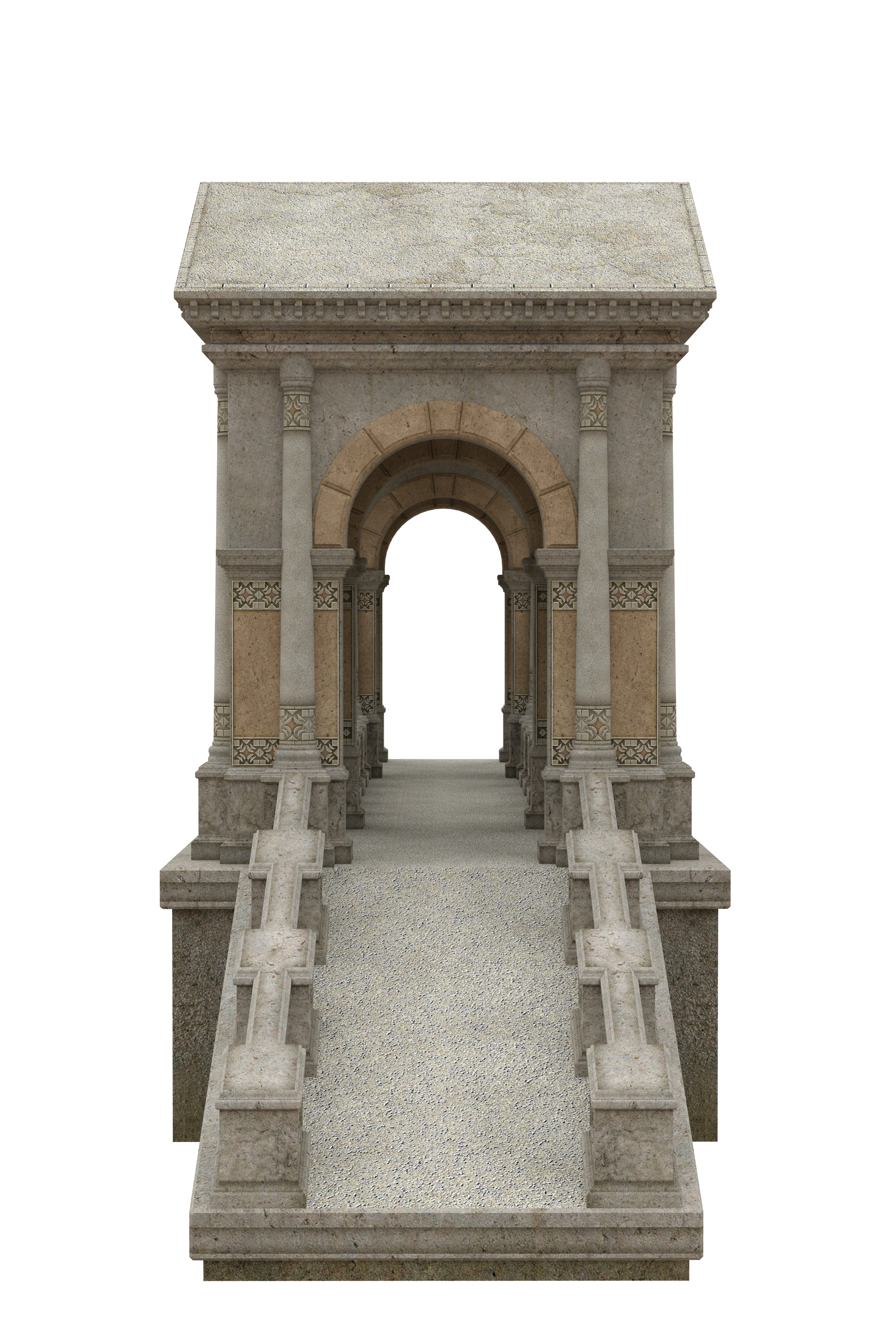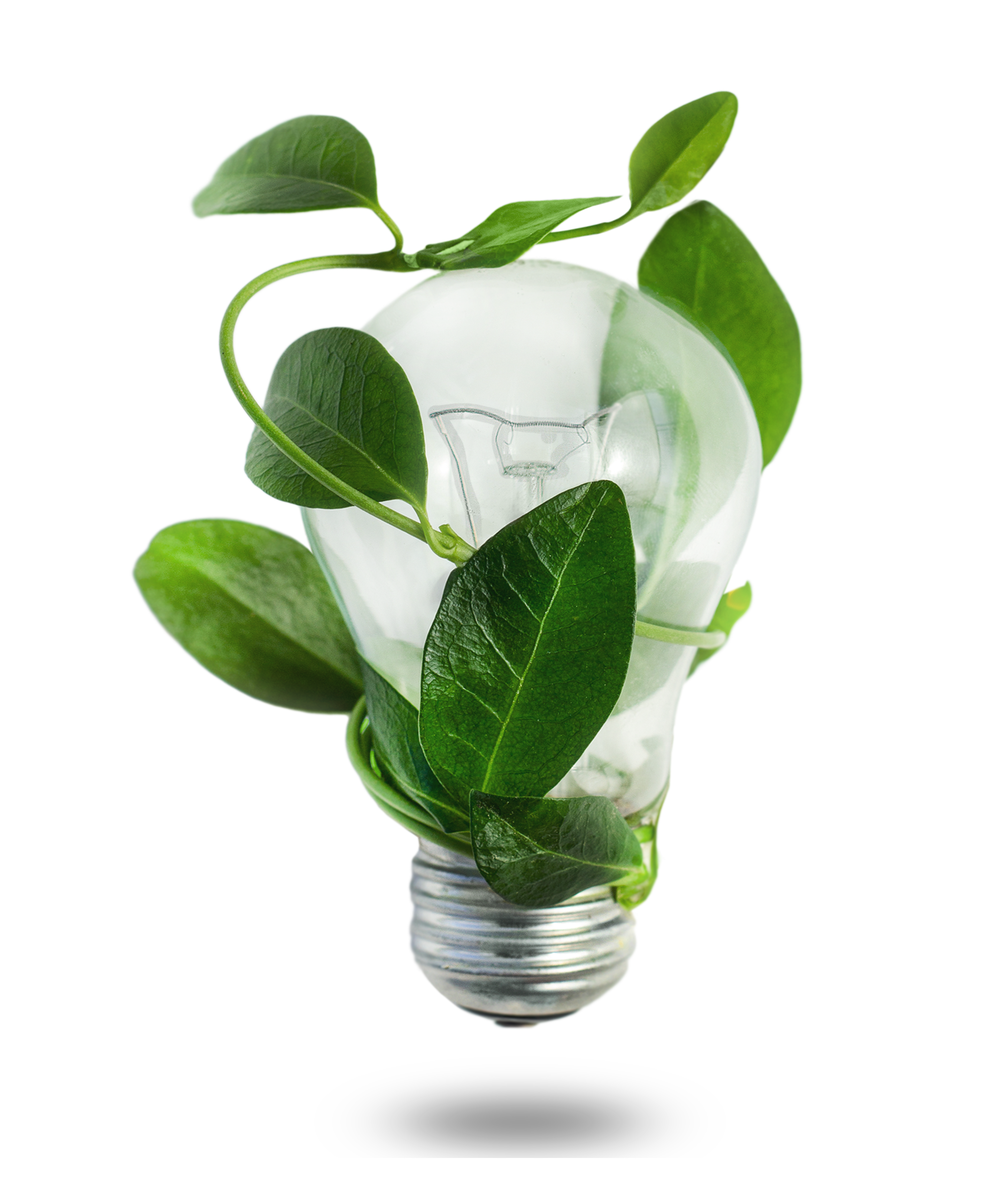 A great idea is not enough, you need to help prepare the organization to accept that idea
To succeed consistently, good managers need to be skilled not just in choosing, training, and motivating the right people for the right job, but in choosing, building, and preparing the right organization for the job as well.